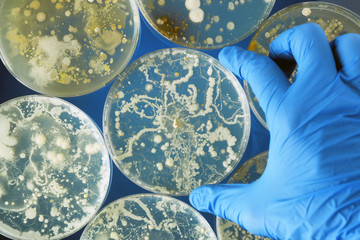 Over the summer I was given the opportunity to participate in a four-week summer program at the University of South Florida. As a high schooler, I had never lived on a college campus before, and spending my summer taking college courses isn't usually the most ideal thing to do for a high school student. Although I spent my summer doing homework, I thoroughly enjoyed the experience and I believe it was worth every second.
The program consisted of six classes, my favorites being Microbiology – Bad Bugs, No Drugs, and Interdisciplinary Research in Science. Both of these courses were fascinating and made me reflect on what I really wanted to do in the STEM field. In Microbiology, I delved more into the research part of STEM and got hands-on experience in a lab. In Interdisciplinary Research, I learned how to write annotated bibliographies and conducted informational interviews with those who are in my field of interest. Overall, these two courses impacted me the most and made me appreciate and understand the world a little more.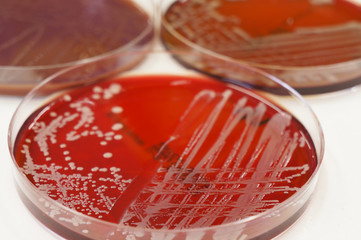 In Microbiology, we explored bacteria and possible antibiotics for these bacteria. I learned how to do many types of stains during labs, including gram, capsule, spore, and negative stains. Halfway through the course, I was assigned Bacillus Subtilis, a Gram-positive bacterium, and used these types of stains to observe the bacterium. After all of the stains were done, I was given an antibiotic, 27SA, to observe the effects it had on B. Subtilis. 27SA was a crude antibiotic and did not in the slightest kill off the bacterium. In fact, it thrived with 27SA, indicating that B. Subtilis had a symbiosis relationship with the antibiotic.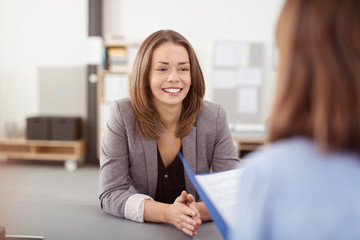 For Interdisciplinary Research, this course taught me how to be more independent. It allowed me to make connections I would never have otherwise made, and it forced me outside of my comfort zone. I was thrown into the pool and I had to learn how to swim. For the first week I was lost on what to do, I had never written an annotated bibliography or literature review, conducted an informational interview, or managed my time wisely. The main point I've taken away from this course is how to make connections, and how to put yourself out there for yourself and others to explore. With that in mind, I discovered that I will have more opportunities when I actively find them, rather than just sitting around and waiting for them to find me.
Overall, I believe I will be able to handle college a lot better than if I hadn't participated in this program. I was able to explore what I wanted to do and open doors for myself while I was there.  It was a wonderful experience and I will take what I have learned to better prepare myself for college.
---
Featured Image from Pexels